In need of quality entertainment for your event in Calgary?
Balloon twisting is the perfect way to liven up any occasion! Our talented balloon twisters are the best in the business, delivering fun, colorful, and affordable entertainment for all ages. From birthday parties to corporate events, our balloon twisting services will make your event unforgettable. Contact us today to book the best balloon twisters in Calgary!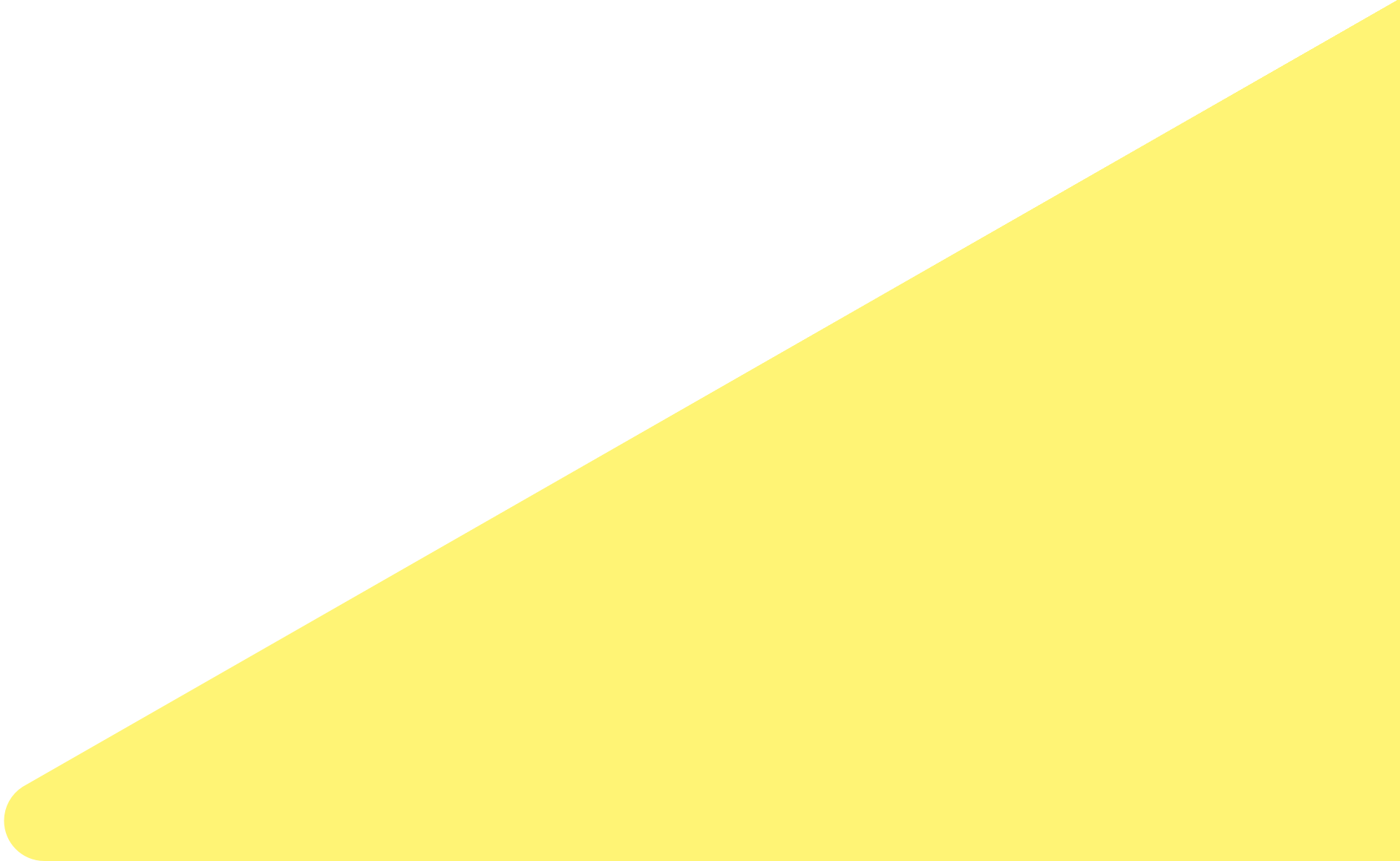 If you're looking for a fun and unique way to add color and excitement to your next event in Calgary, you might want to consider balloon twisting. This entertaining art form involves shaping colorful balloons into a variety of shapes and designs, and it's a hit with both kids and adults.
A. Children's birthday parties
B. Community events
C. Corporate events
D. Weddings
Contact Flow and Arts Balloon Twisting