If you're looking for henna tattoos in Calgary you're in luck
Our talented henna artists in Calgary specialize in intricate and stunning designs using only natural ingredients. Perfect for weddings, festivals, and other special occasions, our henna tattoos are a unique and memorable addition to your event.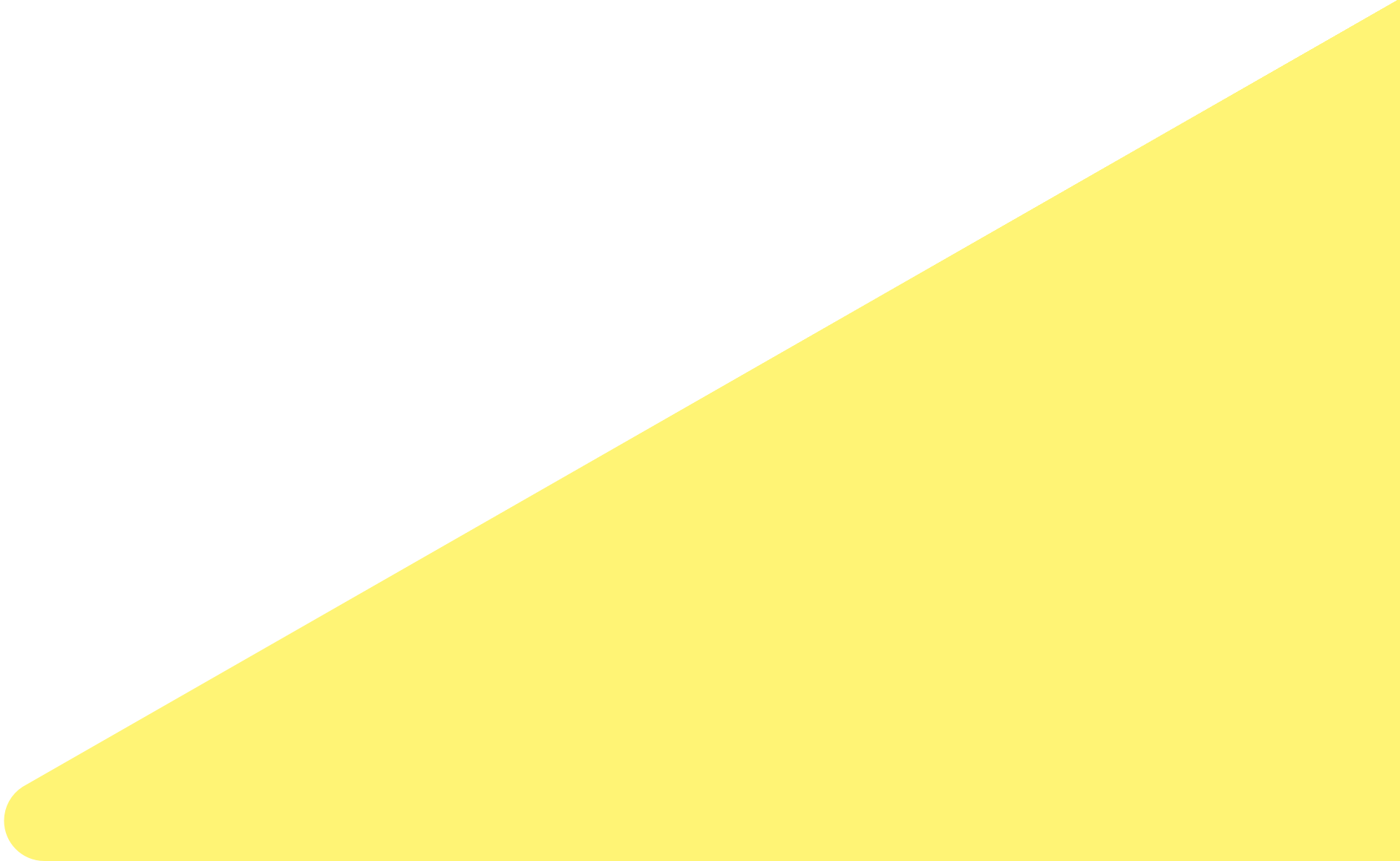 Henna tattoos are created using a natural dye made from the
leaves of the henna plant.
Henna tattoos are a beautiful and artistic way to celebrate a special occasion or adorn your body.
What to Expect During Your Henna Tattoo Appointment
1. They're Temporary: Unlike traditional tattoos, henna tattoos are temporary, which means you can change your design as often as you like.

2. They're Natural: Henna tattoos are made from natural ingredients, which means they're safe for most people, including those with sensitive skin.

3. They're Beautiful: Henna tattoos are known for their intricate designs and patterns, which can add a touch of elegance and beauty to any part of the body.

4. They're Cultural: Henna tattoos have a long history in many cultures around the world, making them a meaningful way to connect with your heritage or express your appreciation for other cultures.